If you enjoy blogging, chances are you'll enjoy this word game that has taken us by storm!
Yes, you probably guessed it, Wordle!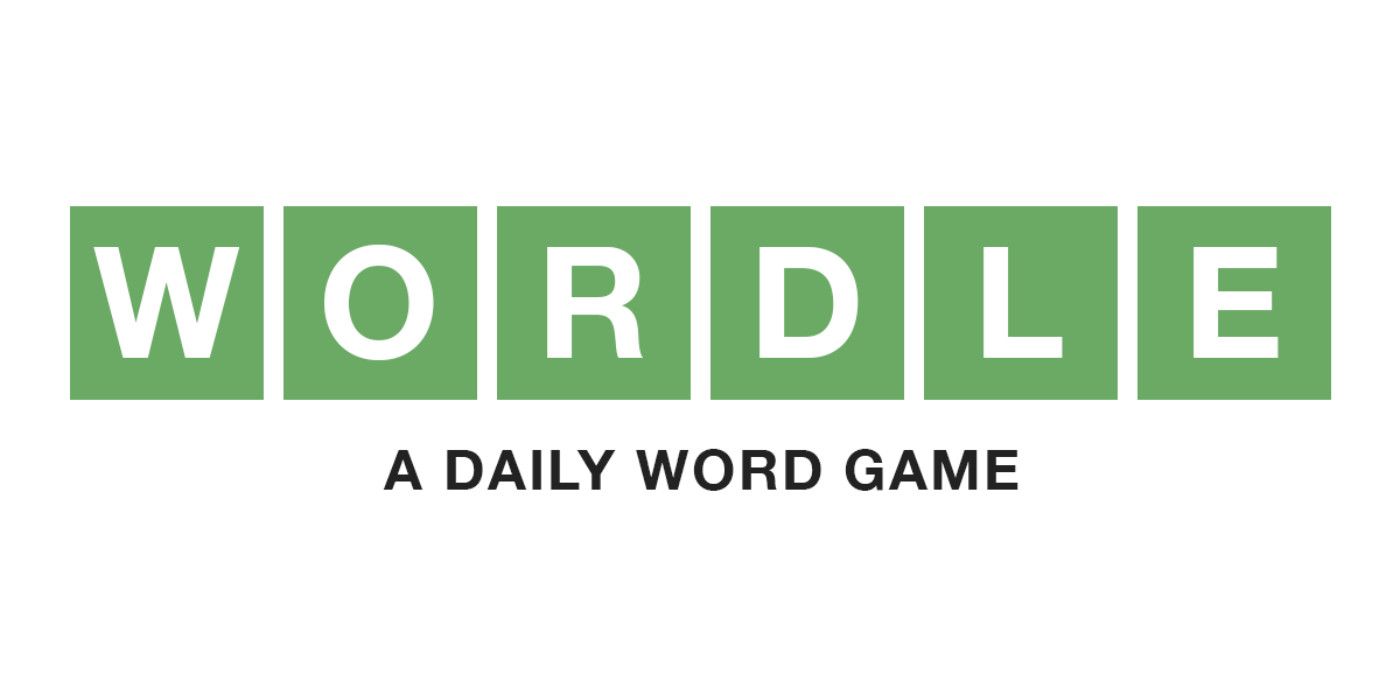 Originated from a Wales developer, Wardle, it is now bought over by the New York Times (hence the US spelling).
You'll need to guess a 5-letter word in six tries.
Too simple for you? Try this version: Quordle. It's four times the difficulty with four games at a go! You have nine tries for this one.
Still too easy? Then try this 11-letter version.
In the meantime, you can also improve your geography with this version: Worldle.
Bonus: Here's a Harry Potter version!
Have fun!